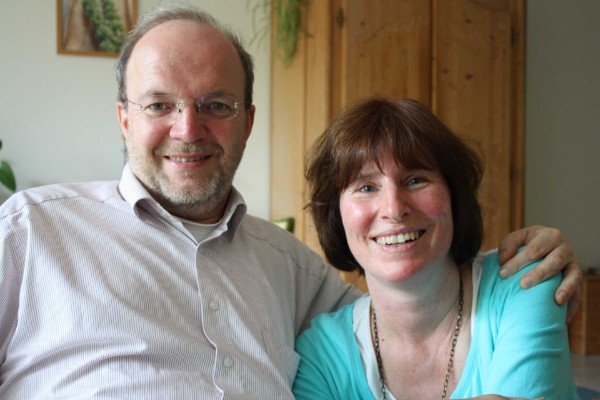 Gerd and Evi Prengel
In this website I am happy to present to you some of my compositions and share with you what is important for me in my life.
I live with my wife and 2 children close to Darmstadt, Germany. Since my teenage years, music has meant so much to me. First of all I love classical music. My heroes are Mozart, Beethoven and Schubert. In todays music by far my favourite is Bruce Springsteen.